John and Zack Vanvleets started their business in 2012, with just a riding lawnmower, a small trailer, push mower, and weed eater. From there, they were able to build up their business to offer much more than just lawn care. At Vanvleets Clean Cut Lawn Care, the staff, including John and Zack, are an honest and outgoing group of individuals who are always willing to go above and beyond. They take pride in the work they do and enjoy going the extra mile to make their customers happy.

As a family-owned business, Vanvleets Clean Cut Lawn Care prides themselves on great service and hard work. They are well known for their willingness to do a job, no matter how big or small, and they stay focused on the needs of every customer. The simple philosophy at Vanvleets Clean Cut Lawn Care is getting things done right. If there's a problem, they will come back to fix it. They understand that sometimes things may look different through the customer's eyes, and making sure that they see the customer's vision is their top priority. They accomplish this by having open and honest communication with their customers and that's just one way Vanvleets Clean Cut Lawn Care strives to be the finest lawn care service in the area.

When you call Vanvleets Clean Cut Lawn Care, expect the very best. Whether it's lawn mowing, plowing, or gravel hauling, Vanvleets Clean Cut Lawn Care cares about the quality of their work. They will communicate any issues in order to keep an open and honest work environment, and if you're dissatisfied with something, they will return and fix it.

If you're looking for a reputable and professional lawn care provider that prides themselves on offering high-quality and friendly service, give Vanvleets Clean Cut Lawn Care a call at 309-371-3806 to learn more.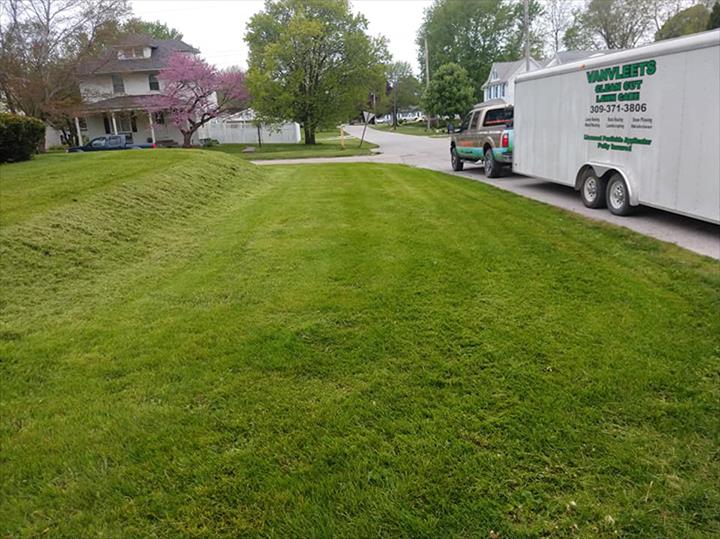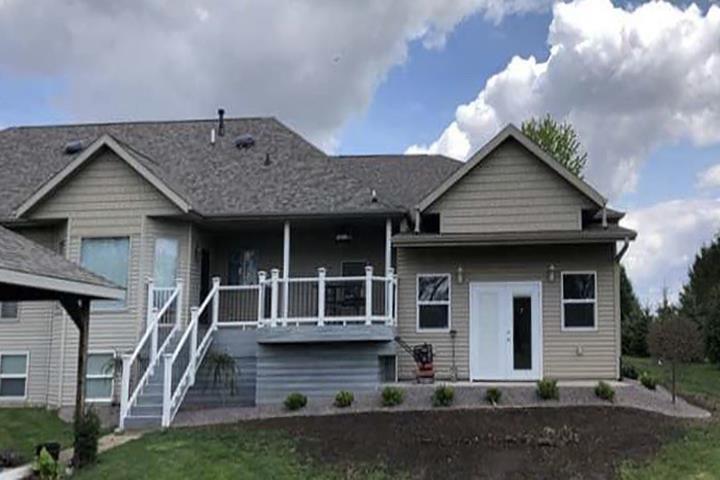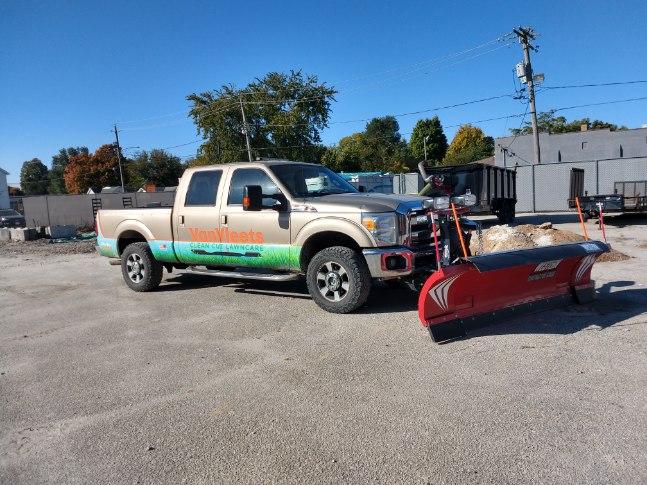 Areas Served:
Monmouth, IL Oquawka, IL Galesburg, IL Roseville, IL